---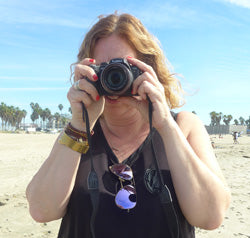 For Annie Seaton, life comes in waves and all its crests and troughs; sometimes pounding and ominous and sometimes gentle and heartening. Her art surfs her life experiences, which have become her inspiration. Seaton is a Southern California media artist and mom of two teens.
Accessible And thoughtfully curated art
Made to Order
Each product is made to order and printed in the USA at the highest quality standards. Please allow 3-5 days for manufacturing.
Perfect Print Promise
Your happiness is our priority. 100% satisfaction guaranteed or your money back. Free refunds and exchanges.
Support Independent Artists
Art Crate partners with independent artists from around the world. Every purchase helps support our community of artists.