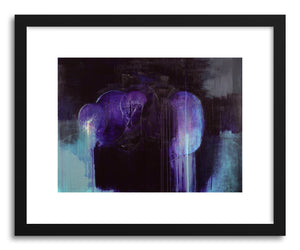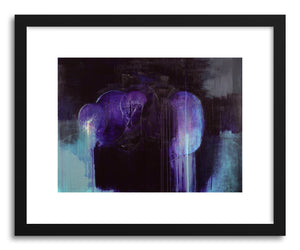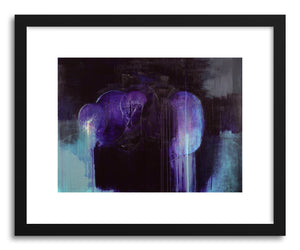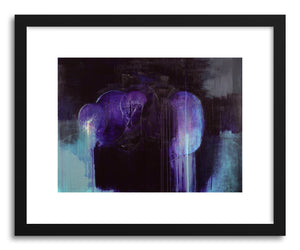 ---
Bethany's work is centered around her large-scale, improvisational painting process. Each layer unintentionally evolves upon the next and grows into a layered composition that becomes a record of a current situation or state of mind.
Accessible And thoughtfully curated art
Made to Order
Each product is made to order and printed in the USA at the highest quality standards. Please allow 3-5 days for manufacturing.
Perfect Print Promise
Your happiness is our priority. 100% satisfaction guaranteed or your money back. Free refunds and exchanges.
Support Independent Artists
Art Crate partners with independent artists from around the world. Every purchase helps support our community of artists.